Neues & Aktuelles
Sunwave Blog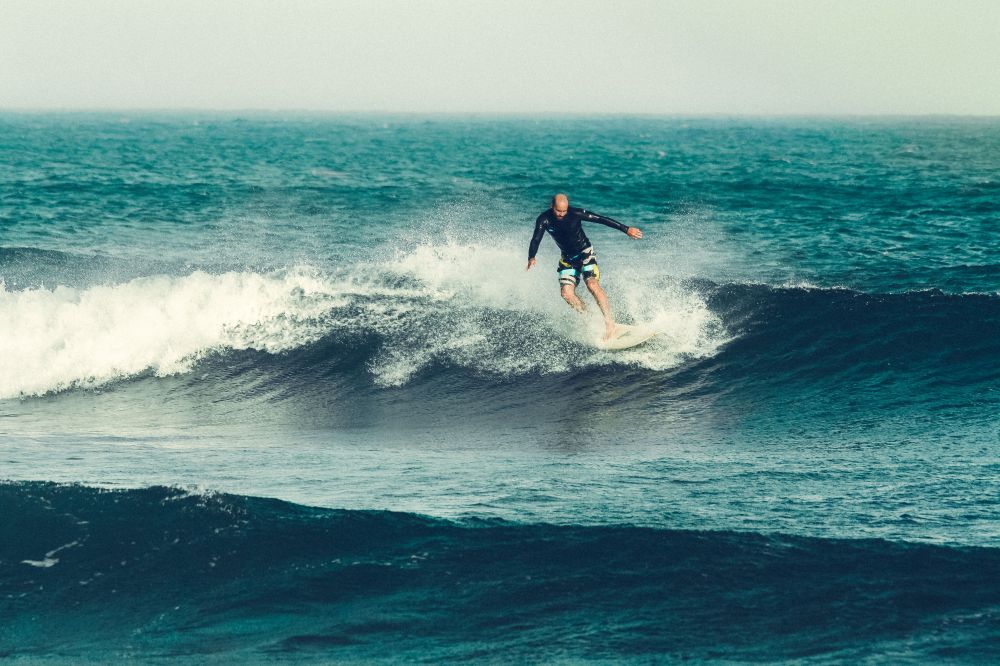 Summer, Sun and Surf! To help you make the most of your Trip to Fuerteventura, we have compiled our Top Ten Activities to do on the island this Summer.
---
05.07.2019 / Categories:
activities
,
summer
,
surfing
---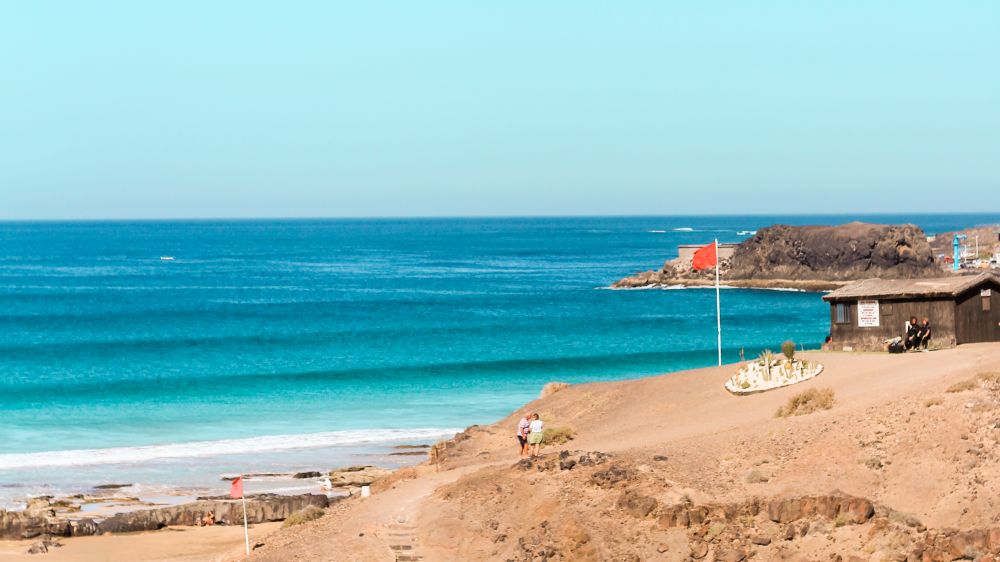 Mellow waves and empty lineups make spring on Fuerteventura a great season for beginners and intermediate surfers looking to improve their skills and wave count.
---
15.05.2019 / Categories:
pre season
,
spring
,
surf conditions
,
surfing
---