Impressum Sunwave Surfcenter fuerteventura

Impressum

Betreiber der Webseite:

Sunwave Surfcamp
C./ Anzuelo 23
35660 Corralejo,
Fuerteventura
The Canary Islands, Spain
Tel/Fax: +34 928 867307
E-Mail: info@sunwavesurfcamp.com

Inhaltlich Verantwortlicher gemäß § 55 Abs. 2 RStV:
Joachim Hirsch – Anschrift wie oben

Layout:
www.kunstwerk-design.de

Technische Realisierung und Betreuuung:
Stefan Jutzi Webdesign

Copyright © Sunwave Surfcamp, Joachim Hirsch. Diese Webseite darf kostenlos verlinkt werden. Keinerlei Gewähr für Vollständigkeit, Aktualität und Richtigkeit. Jegliche Haftung ist ausgeschlossen.
Looking for your surf images?
Surf Images
NEWS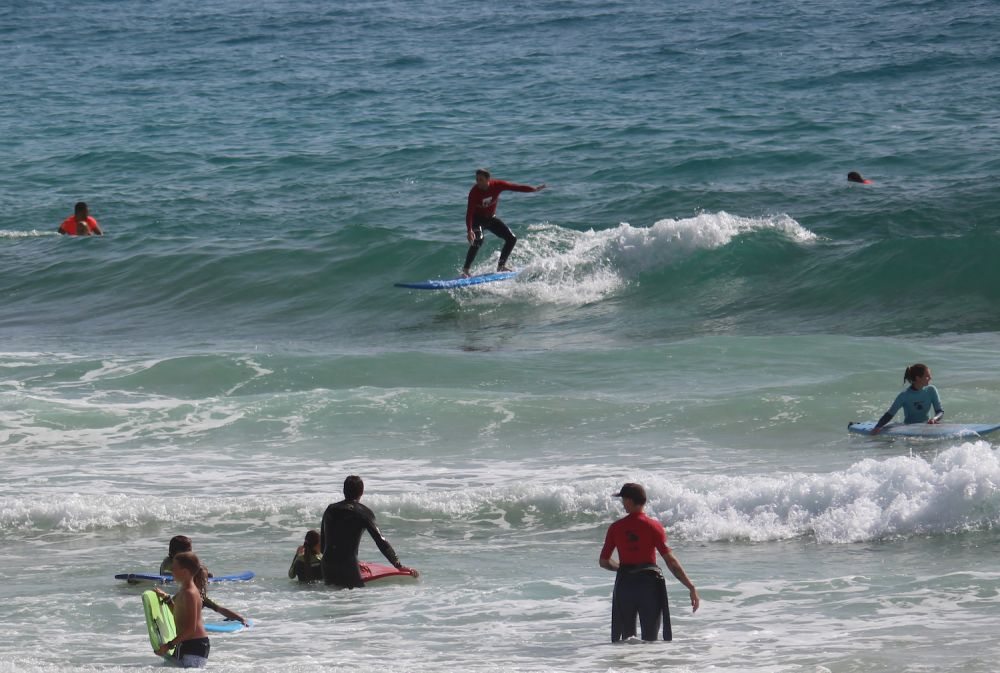 28.07.2020
Some Covid19 news from Fuerteventura,cases,restricctions and current reality for you if you think about traveling here. ...
Read more ...
---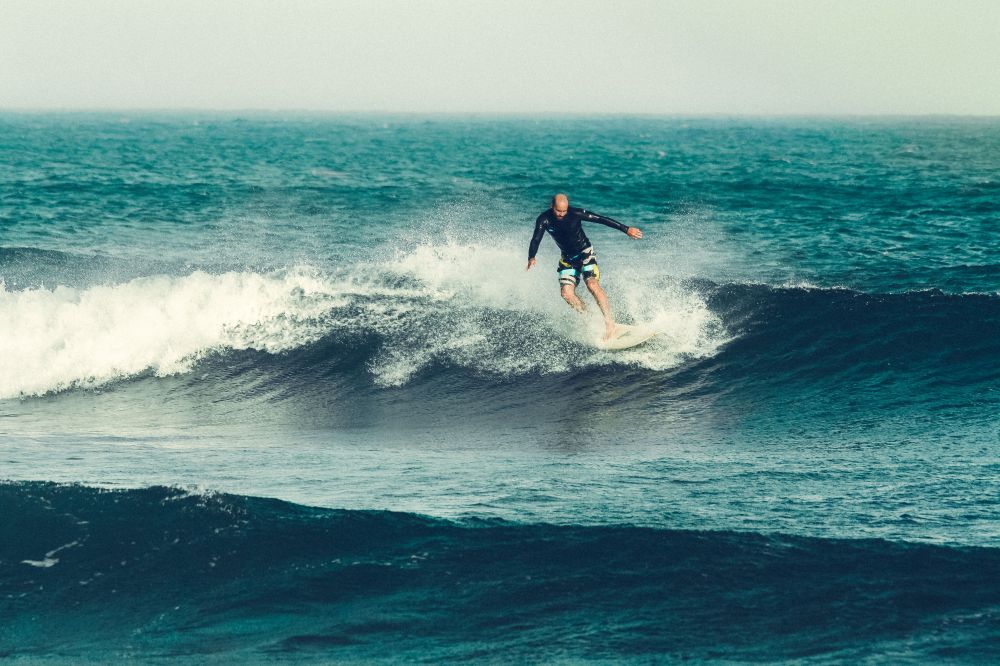 05.07.2019
Summer, Sun and Surf! To help you make the most of your Trip to Fuerteventura, we have compiled our Top Ten Activities ...
Read more ...
---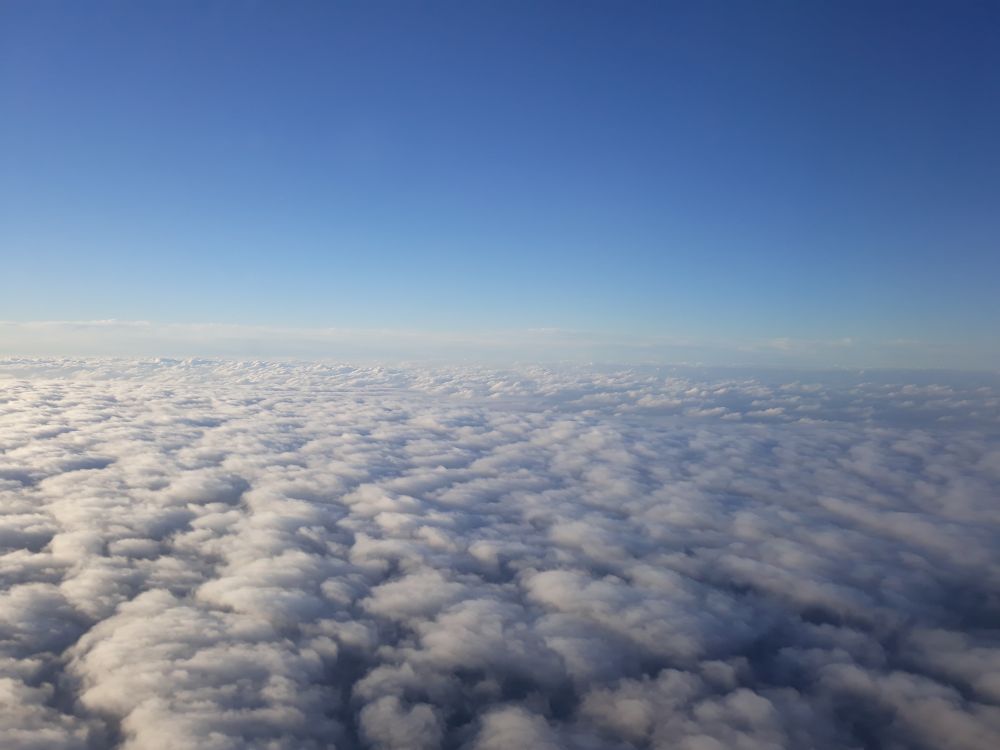 02.07.2019
Here are our 3 top tips for indirect connections to Fuerteventura in case you can´t get a decent direct flight.
Read more ...
---